Brand new respite property for cancer patients now available!
12 Apr 2023
York & Scarborough Hospitals Trust cancer patients can now enjoy a three night break at the beautiful Old Tithe Cottage in Yapham.
The home is a fully furnished, one-bedroom holiday cottage situated in the picturesque countryside of Yapham, just a few miles from Pocklington. The use of the property has generously been offered to us by owners Hazel and Phil who have spent the last 14 years renovating their disused dairy farm into a beautiful countryside home.
. 
The couple understands cancer diagnosis, treatment and recovery can be an overwhelming process, and they hope to provide a peaceful and calming environment for those who need it.
During the renovations Hazel and Phil received generous donations from local businesses and corporations throughout the renovation, allowing them to create a tranquil space for cancer patients and their loved ones.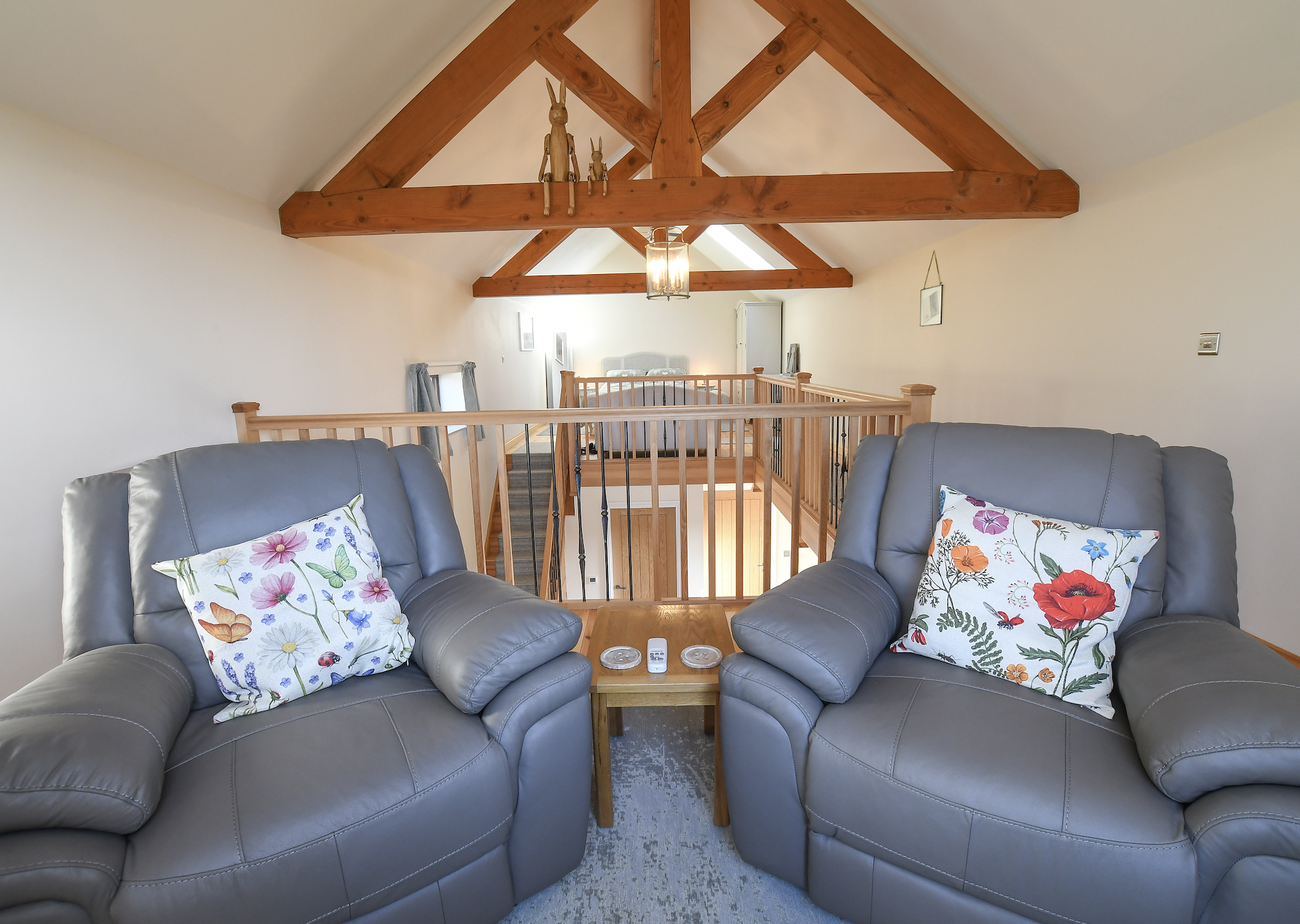 Being diagnosed with cancer can be very isolating, which is why York Against Cancer provide practical assistance and support to cancer patients and their loved ones.
Julie Russell, CEO at York Against Cancer expressed her gratitude to the couple;
"We know from our other respite property just how much these breaks mean to patients as well as their families and friends, so having this second property means we can support so many more families through their difficult times. We really can't thank Hazel and Phil enough for doing this!"
If you, or someone you know has been affected by cancer and would benefit from a respite break at The Old Tithe Cottage, find out more here or call 01904 764466.
---