Respite homes
We are pleased to offer cancer patients being treated by the York & Scarborough Hospital Trust, and their families, the chance to take a break away. We have two respite properties available one based in the picturesque seaside town of Filey and the other in the gorgeous countryside of Yapham, further details of both properties and how to apply for a stay can be found further down this page.
Cancer diagnosis, treatment and recovery can be a very difficult process for both patients and their loved ones. Normal family life and routines are often disturbed by the strain of regular medical treatment, and a break away from it all is often invaluable. Time away to relax, regroup and recharge in a comfortable environment can help enormously.
Whether you've just been diagnosed, are undergoing treatment, or getting through the other side, we're here to help. Find out more about our breaks and how to apply through the link below.
---
Our Yapham respite home
Our Yapham property launched in 2023, the use of which has been generously offered to us by owners Hazel and Phil as a respite break for couples affected by cancer. Based in the picturesque outskirts of Pocklington it is surrounded by an abundance of nature and the ideal place for a tranquil getaway.
Suitable for two guests, the property has one double bedroom which is situated on a beautiful mezzanine. From a large picture window, you will enjoy stunning views across farmland which houses sheep and alpaca, and in the distance affords peaceful views of the Wolds.
On the ground floor, the property has a spacious and beautifully furnished living and dining area with double doors onto a patio area. It also has a fully fitted kitchen and bathroom with a walk-in shower.
Pets (other than guide dogs) can't be accommodated and the property is non-smoking.
---
Old Tithe Cottage, Yapham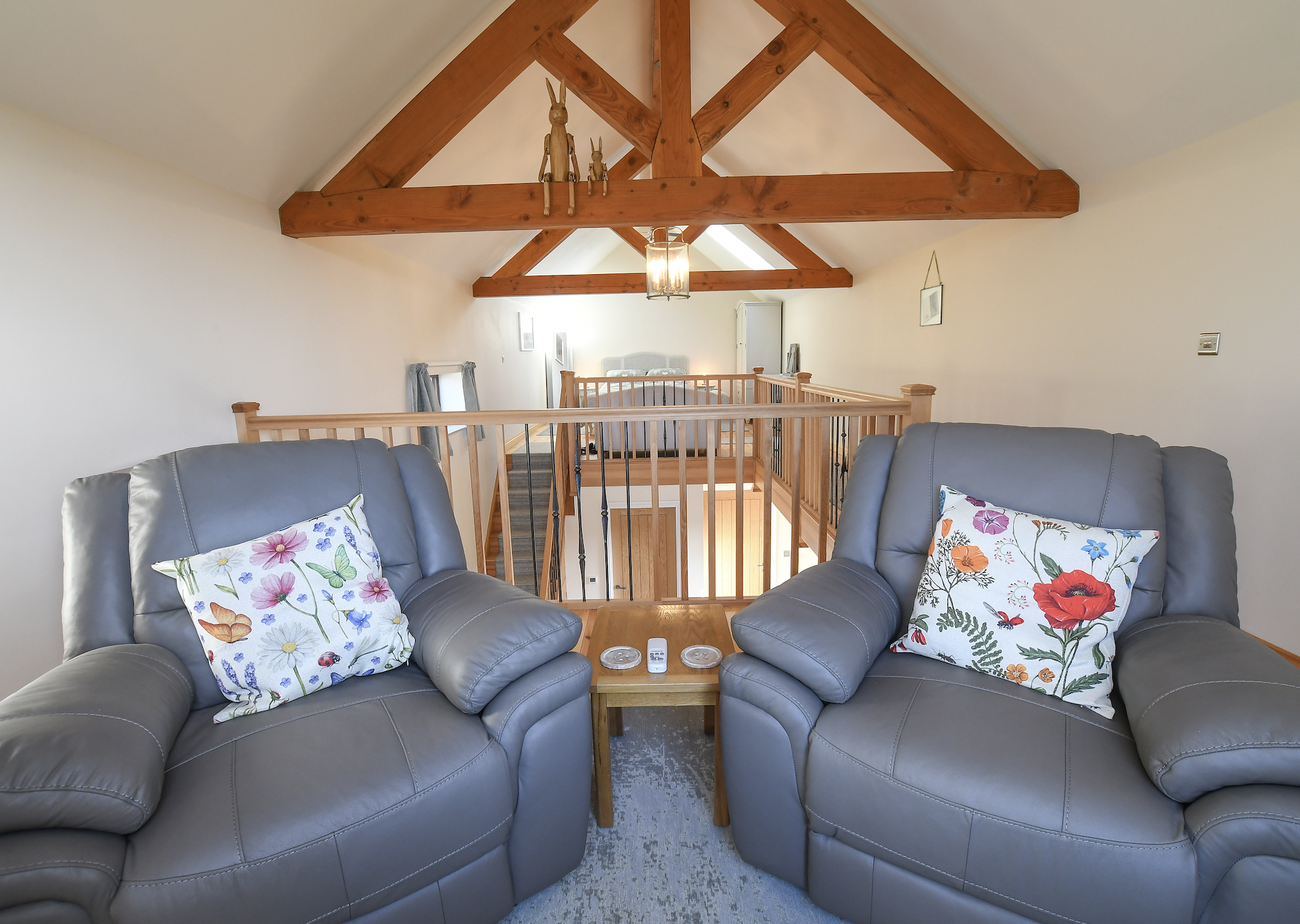 Our Filey respite home
Our Filey house opened in 2017 and is part of an award-winning coastal holiday village, The Bay, set in parkland, woodland and meadows and fronting onto a stunning beach.
Our house accommodates up to eight people and is furnished to a very high standard. With two double bedrooms, a twin and master suit (one en-suite of which is situated downstairs), a wet room and house bathroom, fully fitted kitchen and dining area and beautiful views from the balcony and bi-fold doors.
The property is on a private drive with off-road parking based only three miles away from Filey. On the holiday village there is a fantastic leisure complex and pool, pizzeria, pharmacy and arcade.
Pets (other than guide dogs) can't be accommodated and the property is non-smoking.
---
31 Turnberry Drive, Filey
Need to contact us?
Call us on 01904 764 466 or email office@yorkagainstcancer.org.uk and one of our friendly team will be happy to help.
---