Julie clocks up 15 years at York Against Cancer
16 Dec 2020
Our General Manager Julie Russell notches up an important milestone this month – it is exactly 15 years since she first joined York Against Cancer.
Julie, a former PA with Northern Rail, has overseen many of our projects while at the helm of our charity.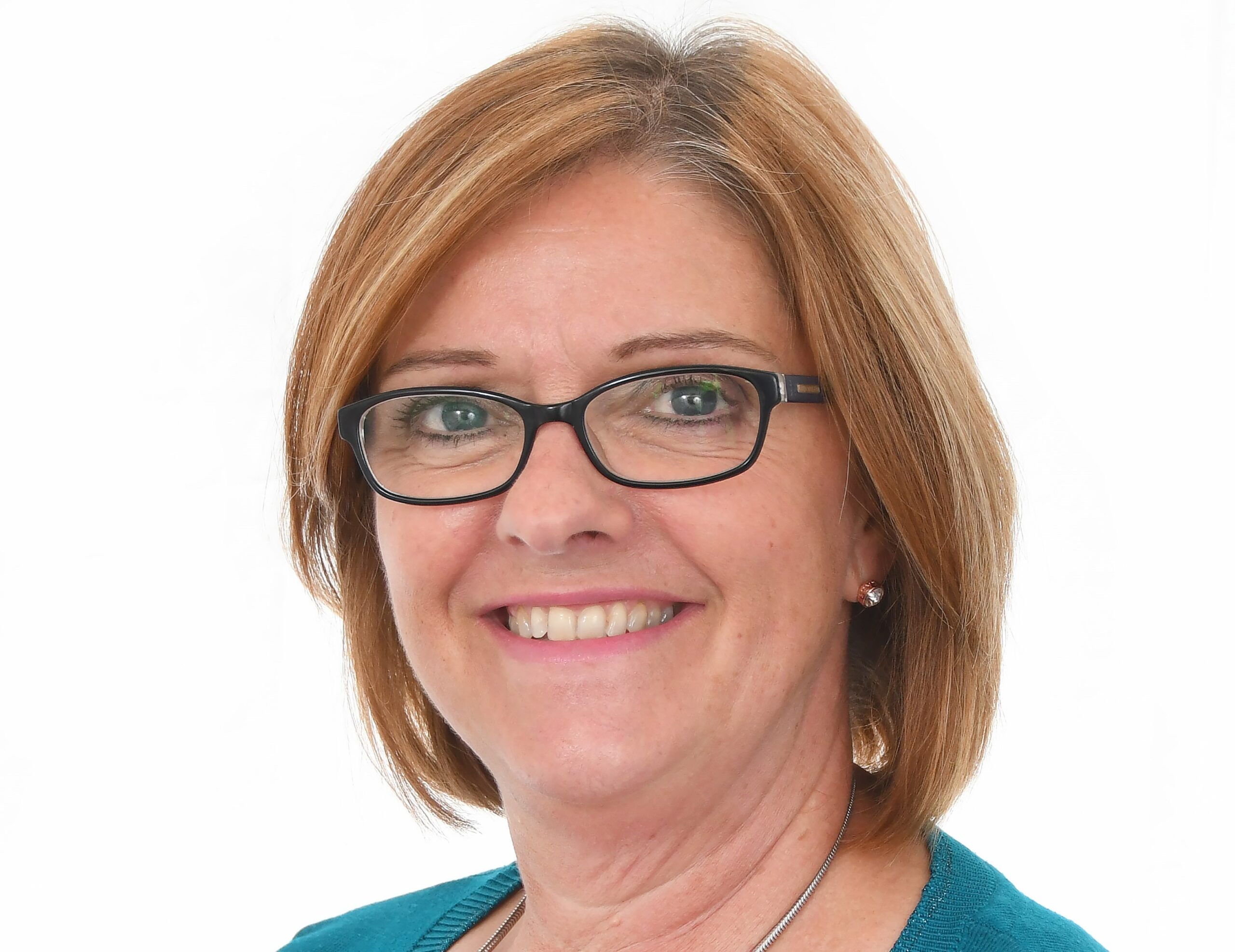 Since she became our General Manager we have acquired our respite properties in Whitby and Filey, and Julie also commissioned our second minibus to take patients for radiotherapy at St James's Hospital, Leeds, after spearheading a successful public fundraising appeal.
Three years later she saw our long-cherished dream of a mobile chemotherapy unit come to fruition, and other initiatives achieved on her watch include the purchase of high-tech dermatoscopes to help local GPs detect possible signs of skin cancer.
She's also been proud to oversee our multimillion-pound funding for University of York scientists conducting research into bladder cancer at York University's Jack Birch Unit, and our projects to raise awareness of healthy lifestyles and cancer prevention in local schools.
"It feels as if the time has just flown by," said Julie. "I have seen a lot of changes down the years, all for the good, and I think the charity has grown.
"I have met and worked with some lovely people, both past and present, staff, volunteers and fundraisers, and I think of everybody as friends.
"The best part of my job  is hearing from people that we have helped, whether with the transport or with sending them away for a little break.
"To hear what they got out of it and to know that they have had some special time with their family or friends, that is really rewarding – to think that we are actually making a difference."
Julie acknowledges that 2020 has not been the easiest year for York Against Cancer to negotiate, with many planned events having to be postponed, but she says it has given the charity the time to take stock.
"We have taken the opportunity to change a few things and think about things differently," she said. "Hopefully, that might help us to progress – for example, our new online shop has been a big success.
"Looking forward, next year is going to be very exciting for us. The move we have coming up to our new shop and office (in the Community Stadium at Vangarde) is going to be a massive step forward.
"We will be able to spread the word to a new group of people and encourage them to volunteer or fundraise – the relocation may springboard our charity into the future."
---