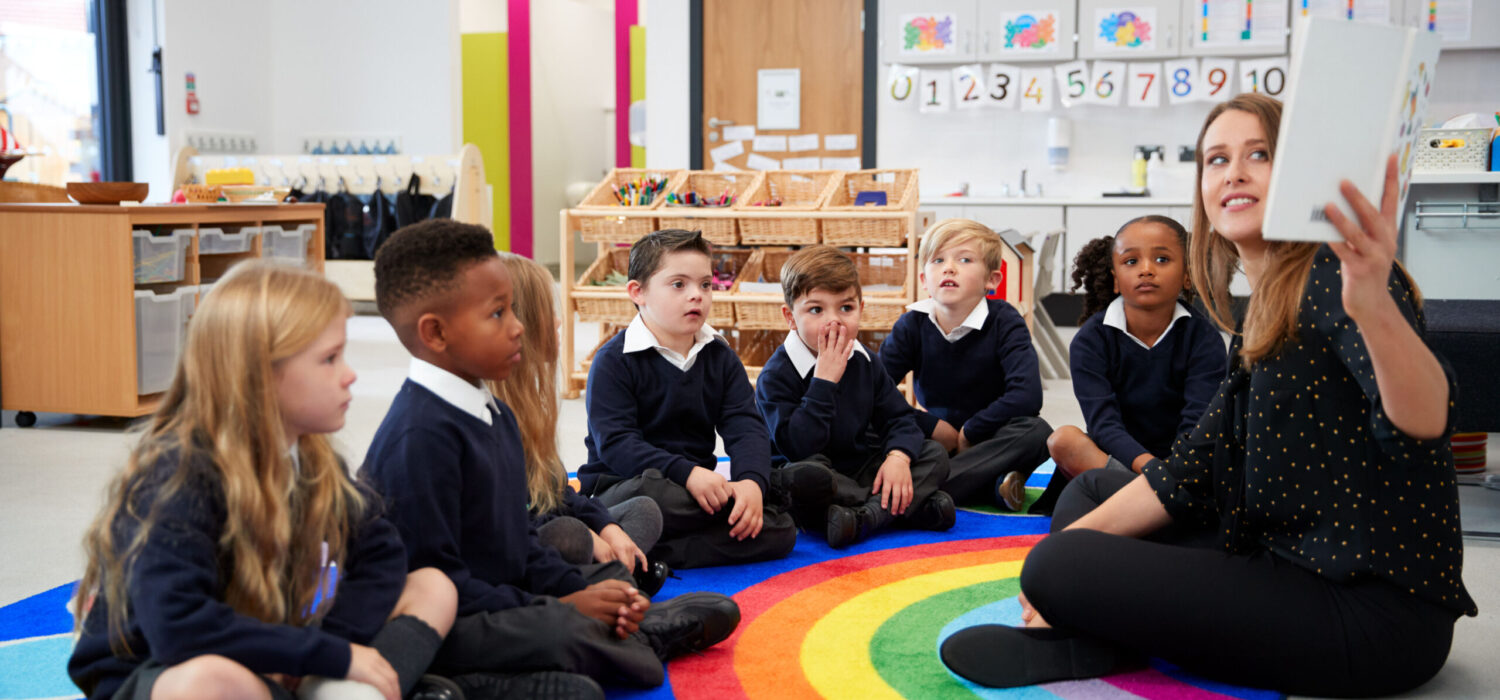 Enthuse Partnership
ENTHUSE partnerships aim to inspire young people into STEM subjects and careers, using educational programmes in schools.
ENTHUSE partnership
As part of our commitment to education and awareness, we made a £20,000 investment into a partnership with Enthuse in March 2020.
ENTHUSE partnerships aim to inspire young people into STEM subjects and careers, using educational programmes in schools. With this investment, school children in North Yorkshire will be able to learn crucial lessons about cancer.
We've teamed up with the University of York's National STEM Learning Centre to spread awareness in six schools around the district:
Archbishop Holgate School

York High School

Malton School

Vale of York Academy

Huntington School

Selby College
How do ENTHUSE partnerships work?
ENTHUSE works with groups of schools to devise a two-year bespoke action plan, including teacher CPD, free resources, teacher placements, clubs and STEM ambassadors.
We'll be sending biology teachers from local schools to work on their professional development in areas relating to cancer.
This will include placements with research scientists from the Jack Birch Unit at the University of York. This unit was founded by York Against Cancer, and to date, we have contributed £2.2 million as part of a research programme to investigate bladder cancer and have agreed a further £1.3 million, which will take the research to 2024.
Helping to talk about cancer
The partnership will also see research scientists and teachers working together to devise teaching modules to enhance schoolchildren's education. They will have the chance to experience practical lessons at the University of York's Biology laboratories.
Teachers will also benefit from new resources that will help them to explain complex processes such as mitosis (cell division which becomes unregulated in cancers). They will also teach children about DNA, the difference between benign and malignant conditions, and cancer risk factors.
Fulfilling the health education curriculum
The new health education curriculum became mandatory in 2020. With help from ENTHUSE, teachers will be able to educate pupils about sun exposure and skin cancer, healthy lifestyles and weight, tobacco and lung cancer, the benefits of screening, and vaccinations.
Dr Simon Baker is a member of York Against Cancer's awareness and education group, as well as deputy director of the Jack Birch Unit. He said: "Half of current students will get cancer in their lifetimes.
"Cancer incidence is on the rise generally in the UK, with children's cancers going up 15 per cent since the '90s. Despite these statistics, very few adults understand the basic biology of cancer or feel comfortable talking about it. We can change that."
ENTHUSE will also engage lower-attaining pupils and help them to improve their results, with researchers from the University of York giving talks on cancer-related topics. 
The schools will also work with York Against Cancer to conduct assemblies, run after-school clubs, or hold awareness and fundraising events.
Need to contact us?
Call us on 01904 764 466 or email office@yorkagainstcancer.org.uk and one of our friendly team will be happy to help.
---