Funding hospital research into bowel cancer
York Against Cancer has granted a consultant gastroenterologist at York Hospital £35,000 to research a test to identify people at risk of bowel cancer.
One in 30 people will get bowel cancer during their lifetime and when caught early it is much easier to treat than with a late diagnosis. Family doctors currently decide who should be referred to specialists through national guidelines based on patients' symptoms.
However, these symptoms can be misleading; of every 100 patients undergoing fast-track hospital assessment, just six actually have bowel cancer. Fifty per cent of bowel cancers are detected in other ways, such as when patients turn up at A & E with symptoms of advanced disease.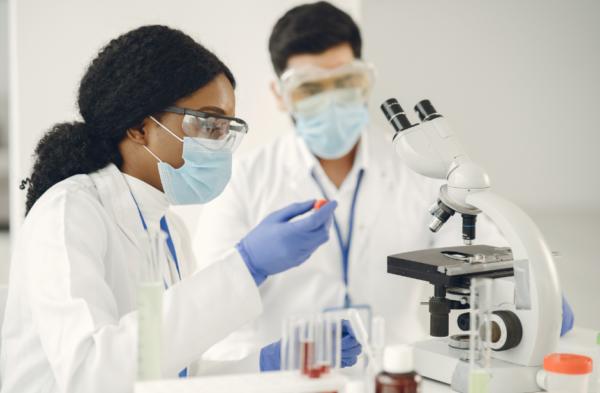 ---
Bowel cancer risks
Consultant gastroenterologist James Turvill is interested in two chemicals associated with a high risk of bowel cancer, believing they could lead to a much improved testing regime.
In previous research conducted by Dr Turvill and others, the two substances, known as biomarkers, proved highly sensitive in detecting cases of bowel cancer, with one of them, known as Calprotectin, finding 98.6 per cent of cancers and the other, Faecal Immunochemical Test for haemoglobin, or FIT, proving even more sensitive.
Both biomarkers also flag up cases that go on to prove non-cancerous, although significantly fewer than is the case for the current symptom-based assessments. Doctor Turvill hopes that further tests will refine the process so that the biomarkers, either individually or in combination, can weed out more of these 'false positives'.
---
---
Bowel cancer referrals
If the work is successful, the national guidelines on bowel cancer referral could be amended to include the biomarker test, potentially greatly reducing the numbers sent for investigations that subsequently turn out to have been needless.
GPs could administer the biomarker tests but it is hoped that anyone concerned about their own risks could buy a test off the shelf, giving them speedy results and helping save NHS time and resources.
"We are ahead of the curve with this," said Dr Turvill. "Other units are interested in this up and down the country. It could lead to us diagnosing cancers urgently and with much more efficiency."
---
Need to contact us?
Call us on 01904 764 466 or email office@yorkagainstcancer.org.uk and one of our friendly team will be happy to help.
---